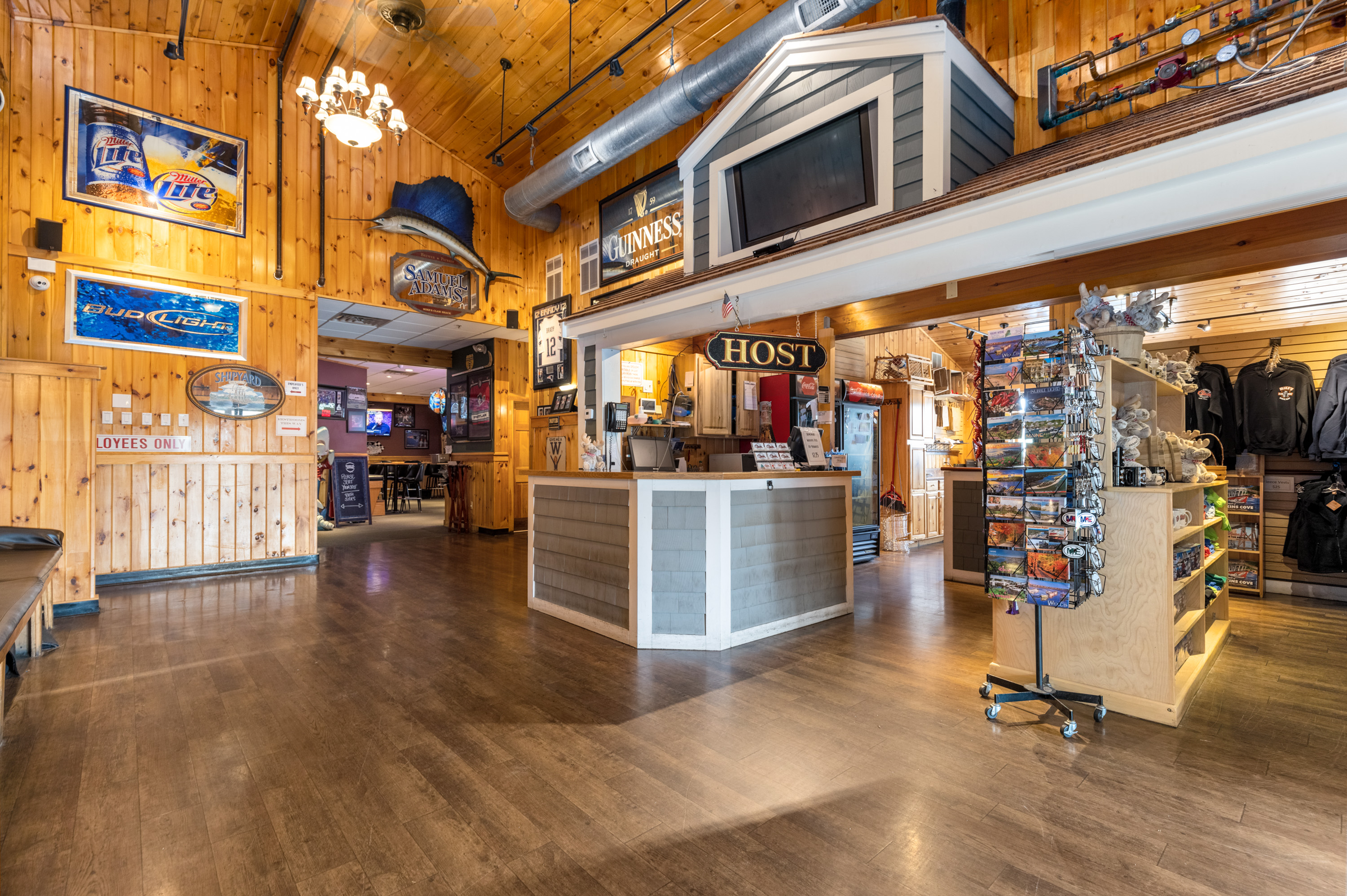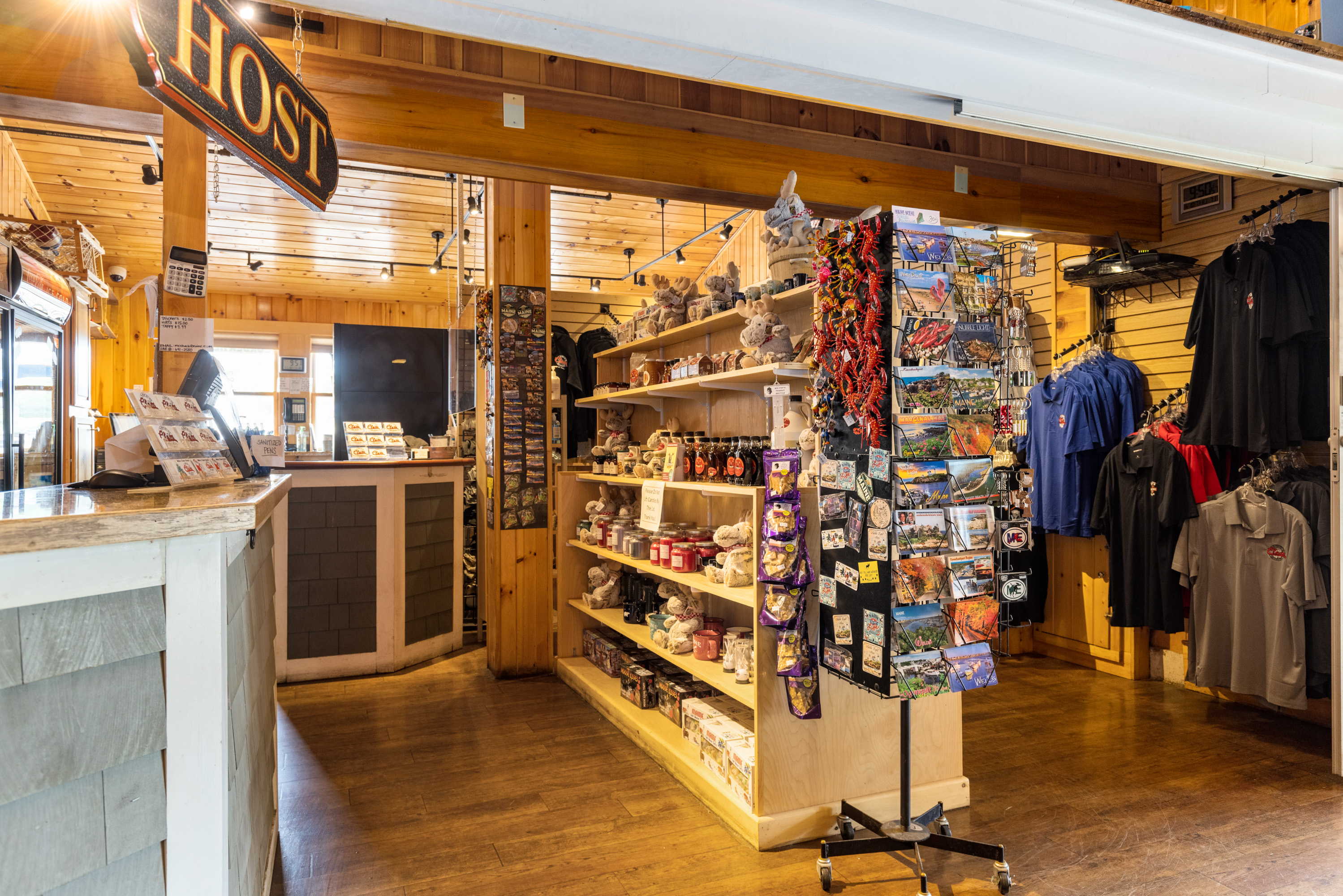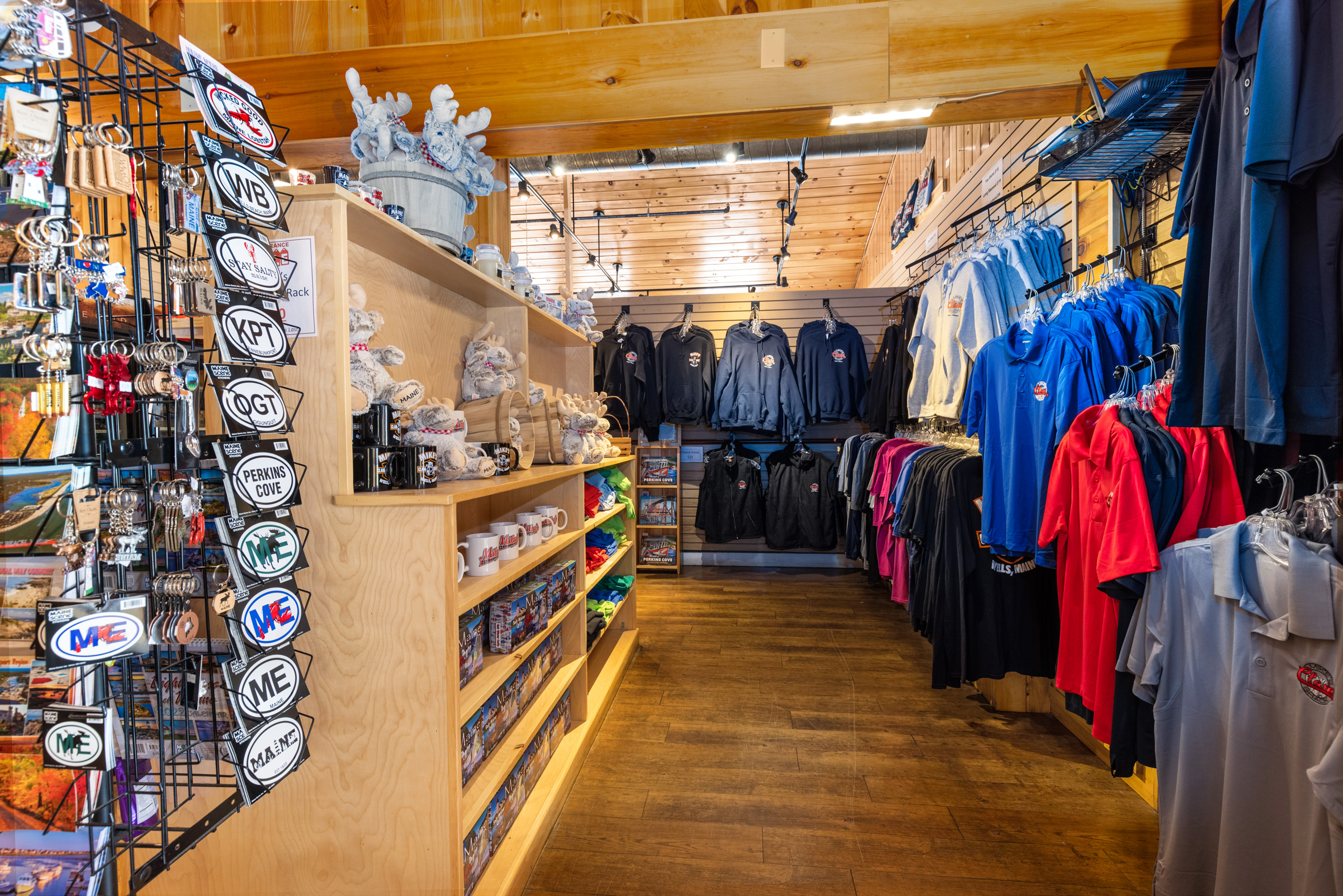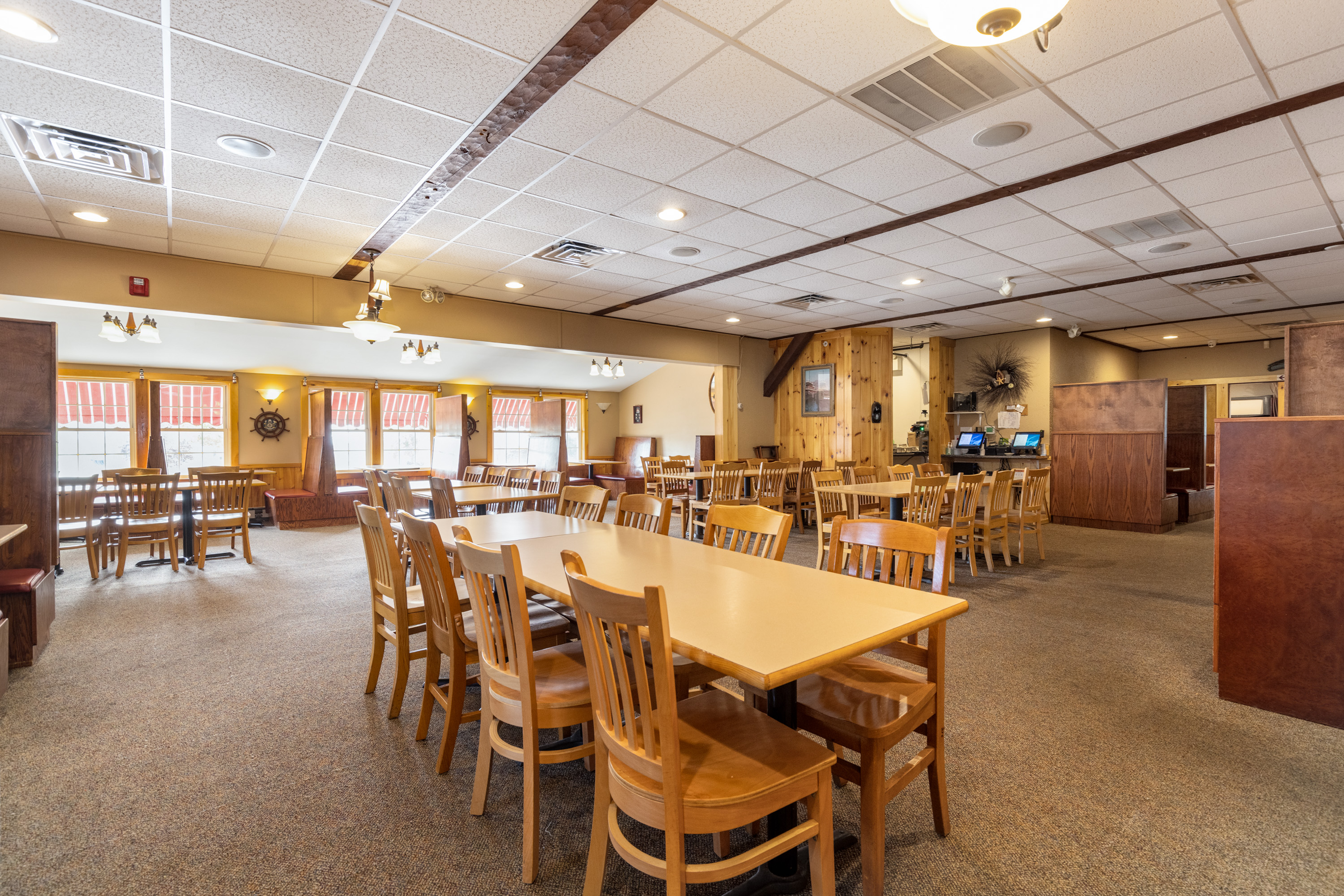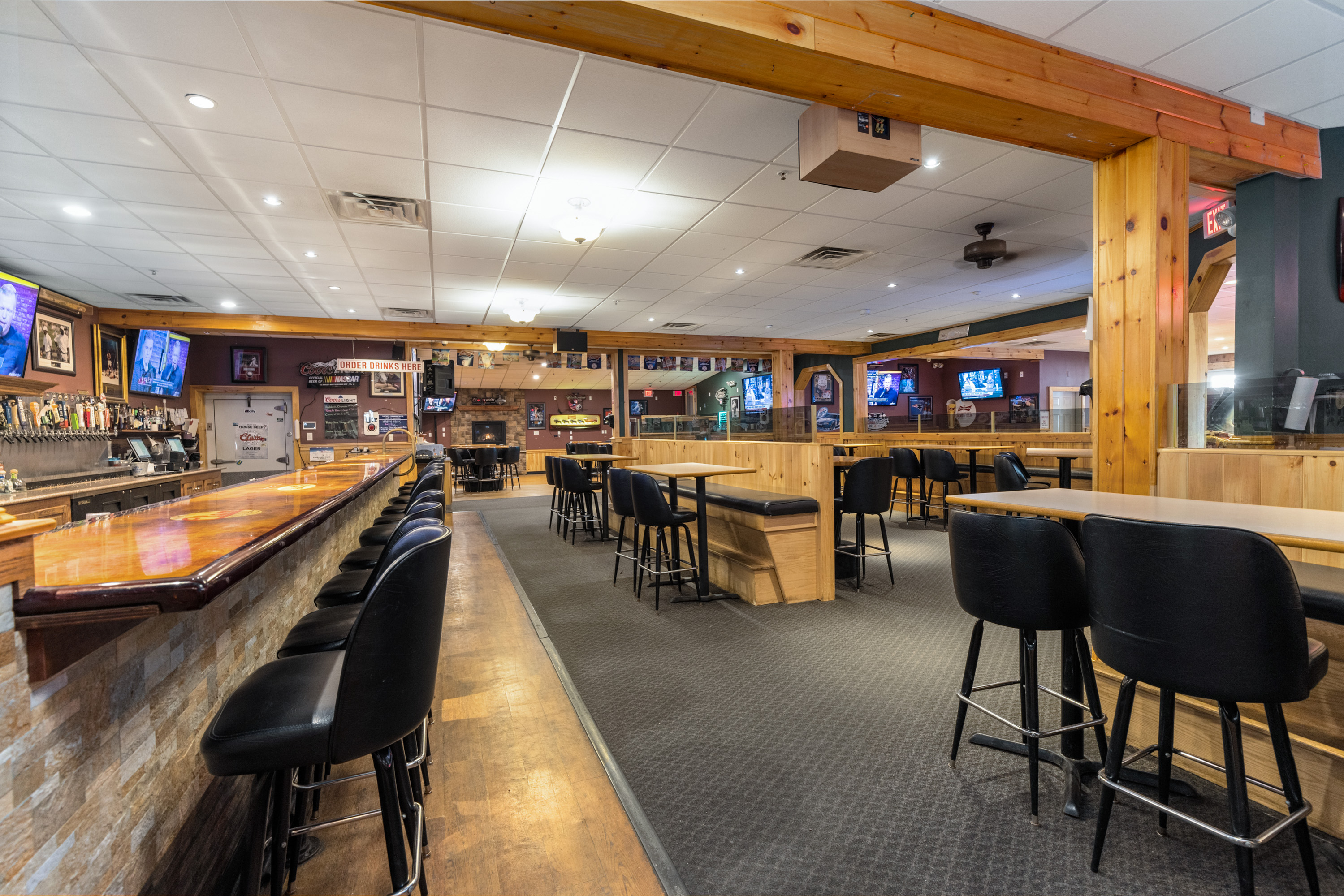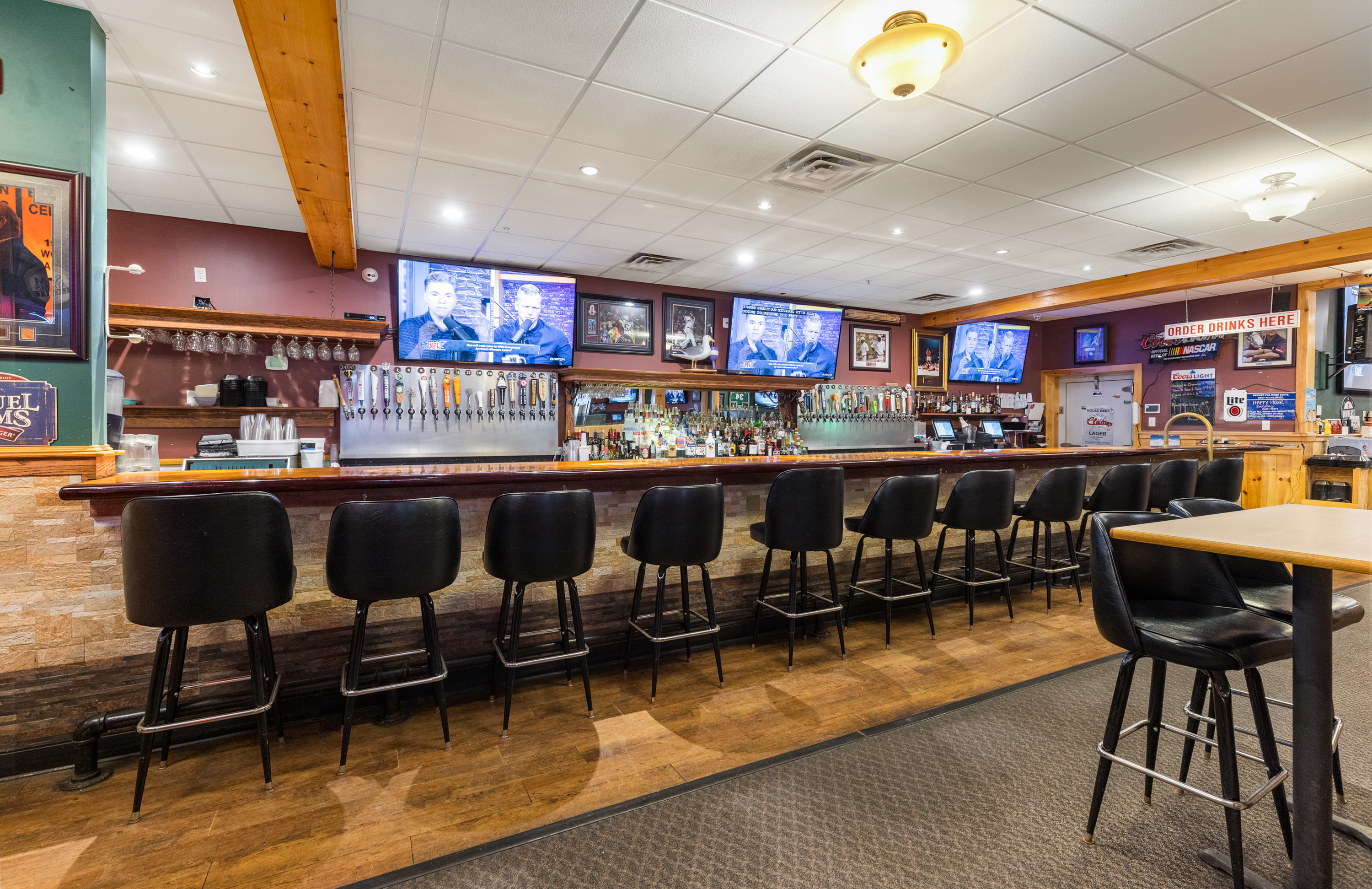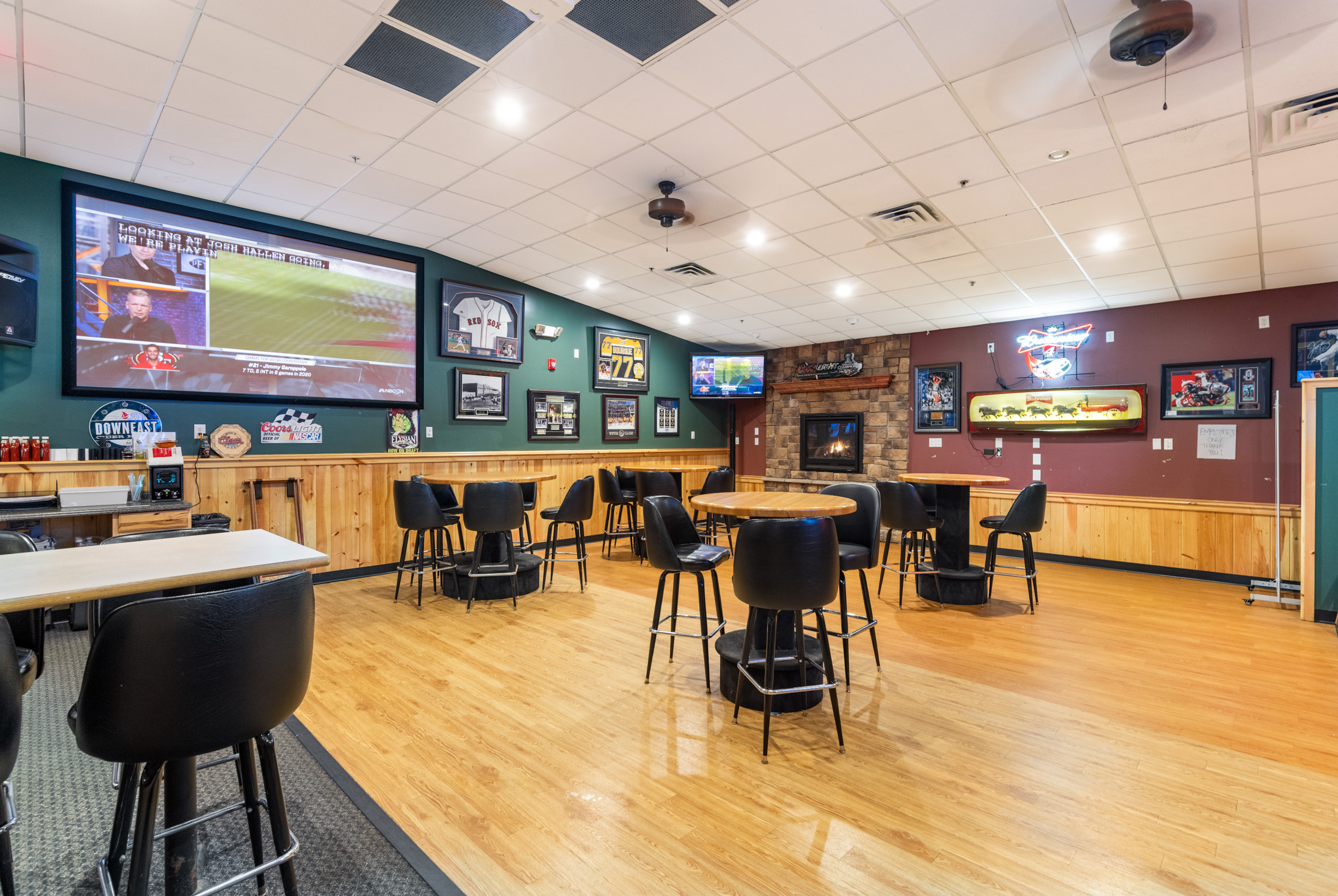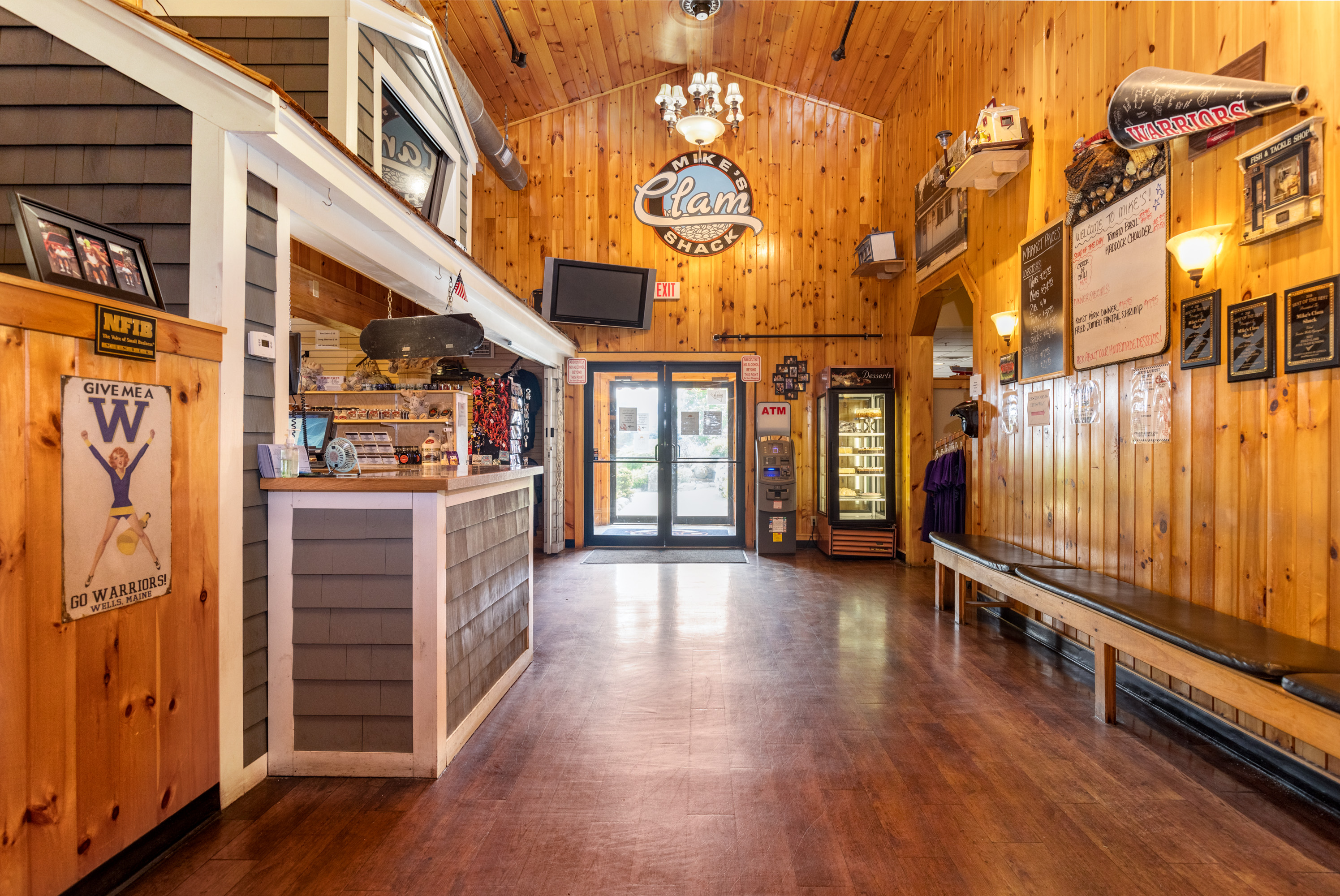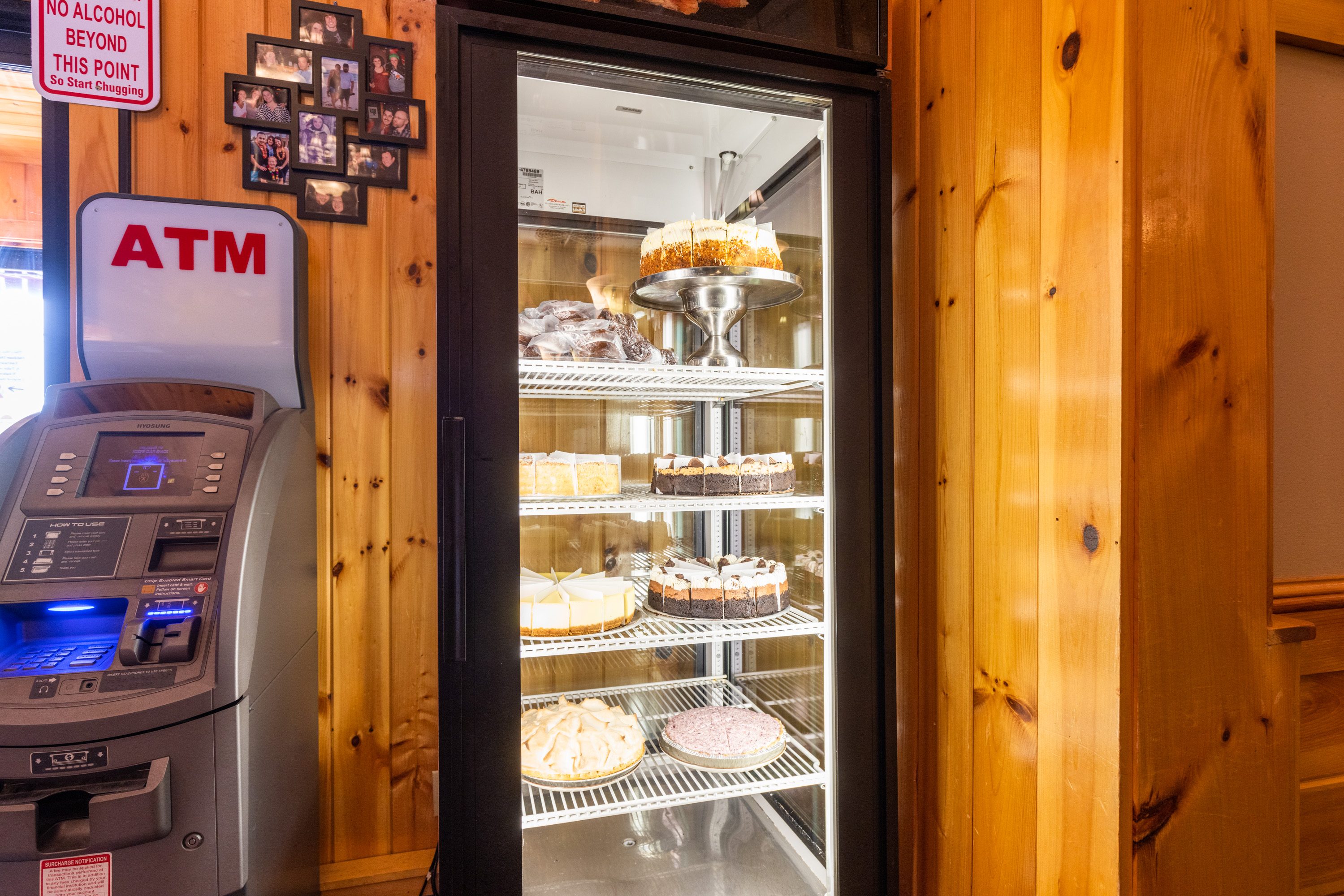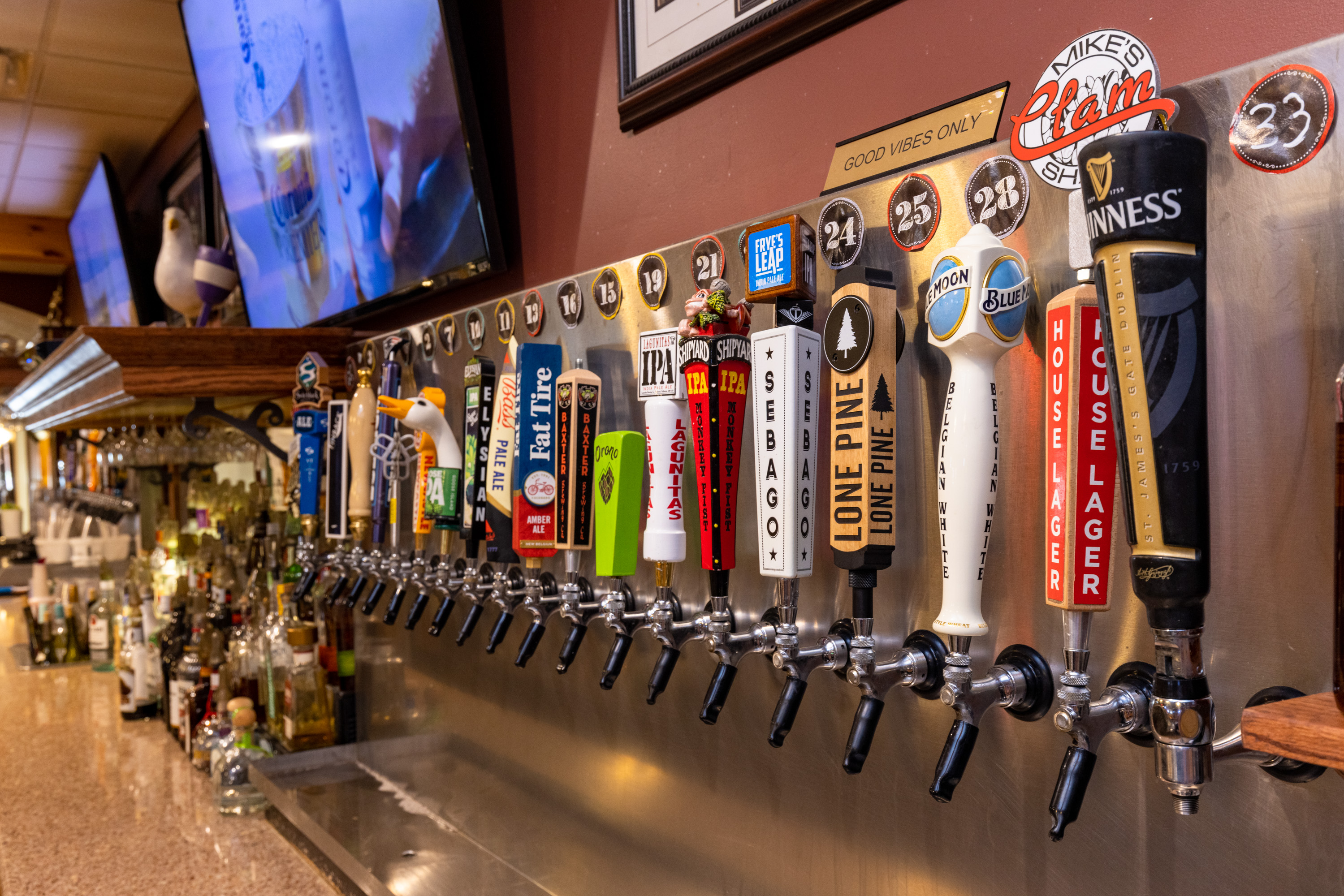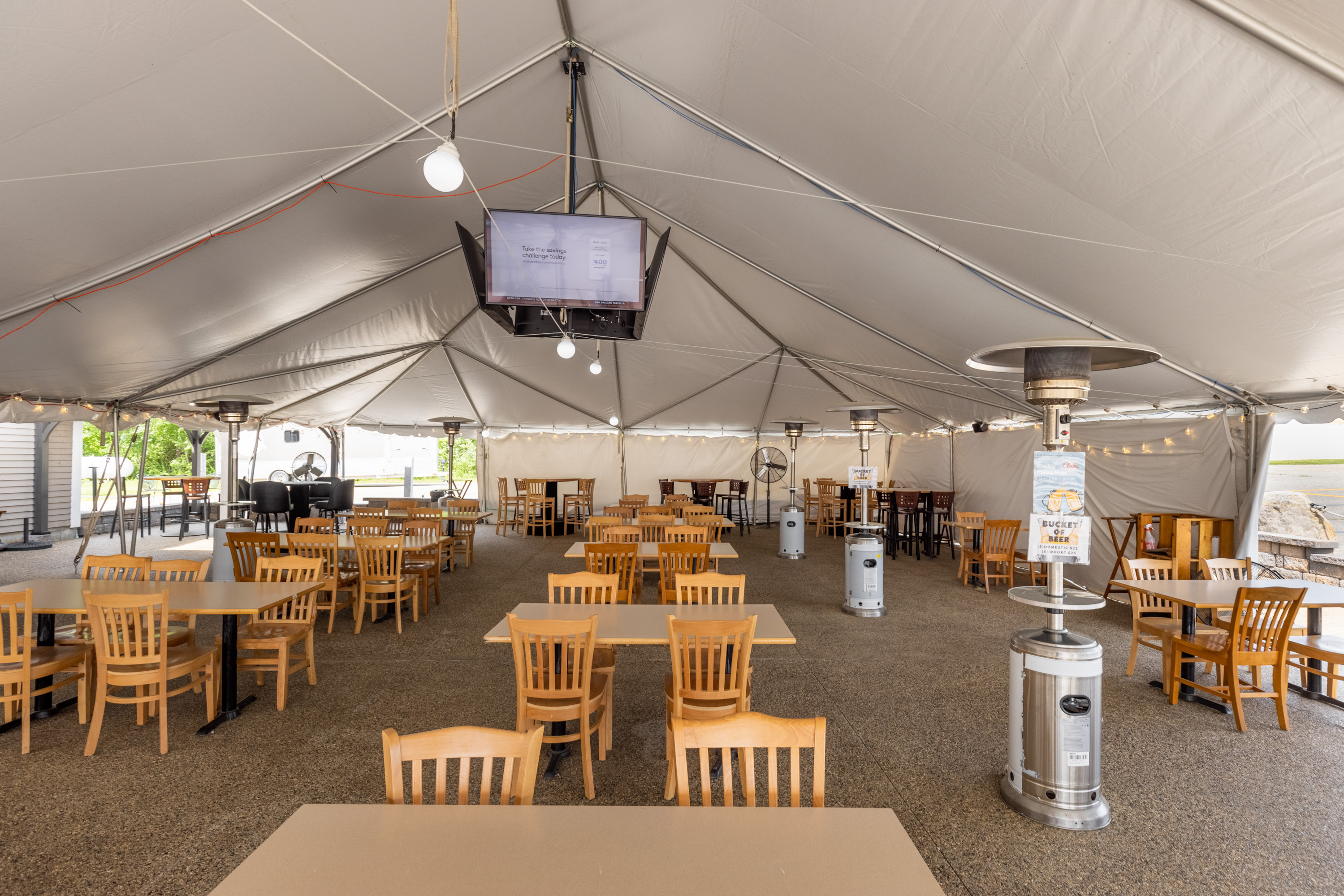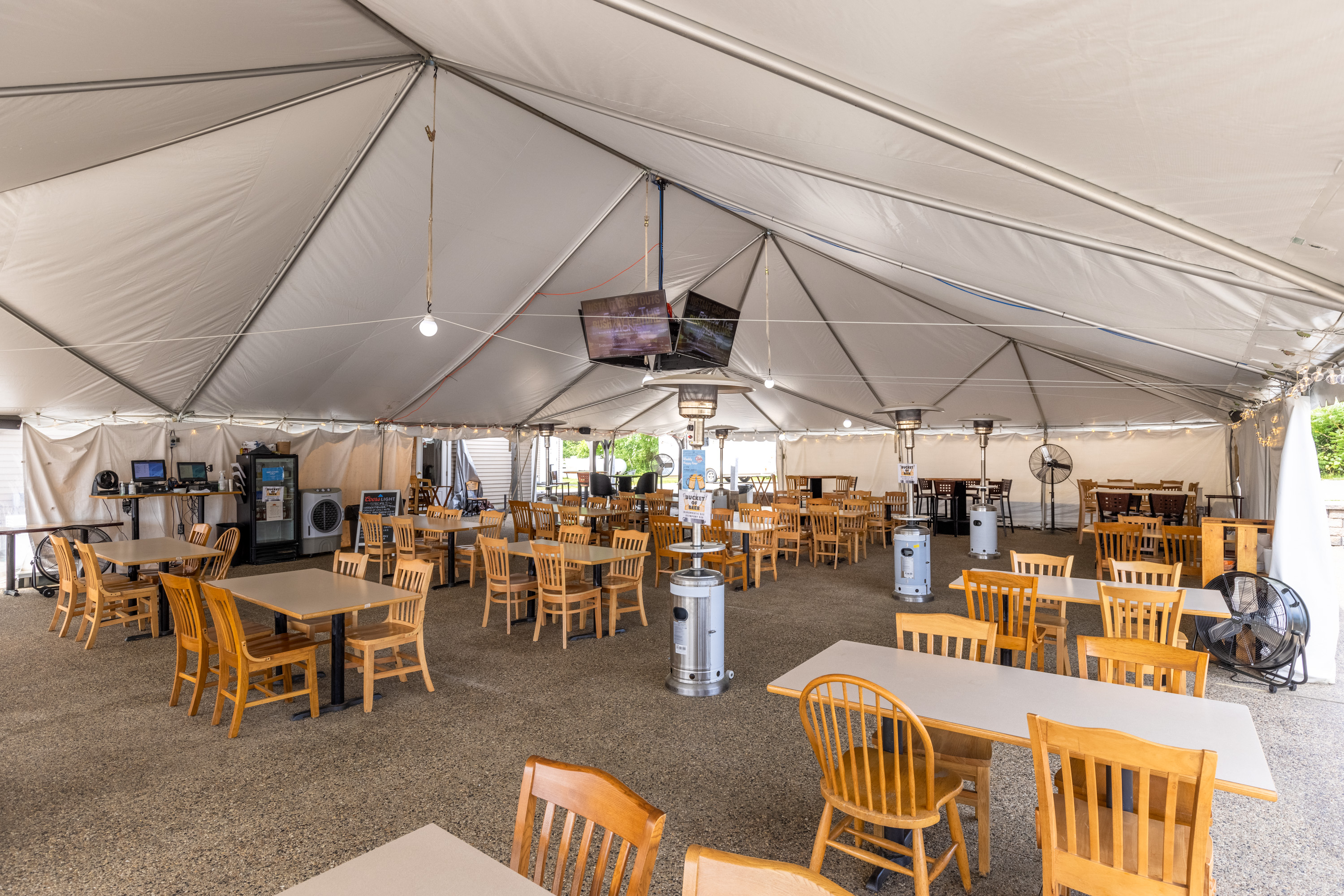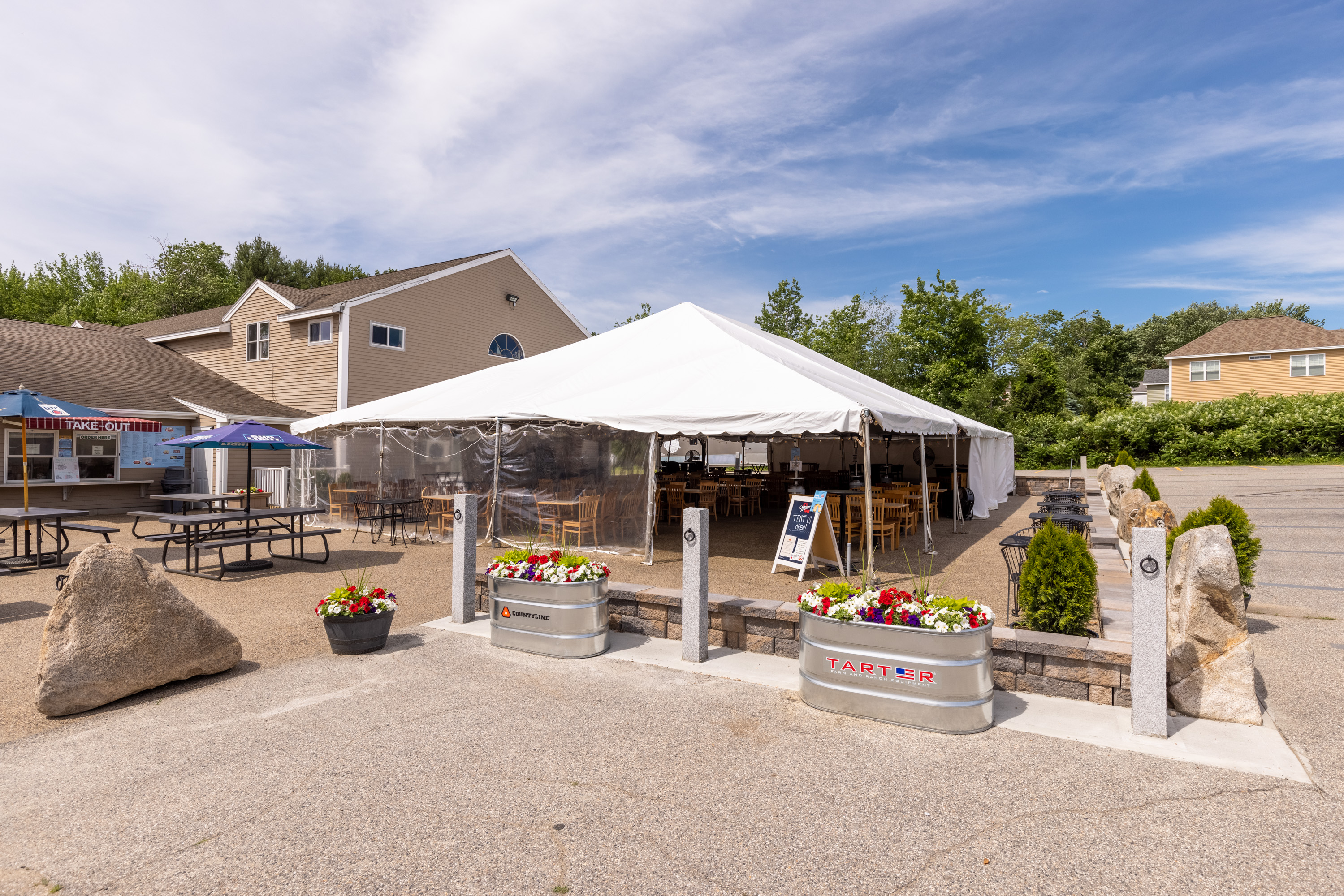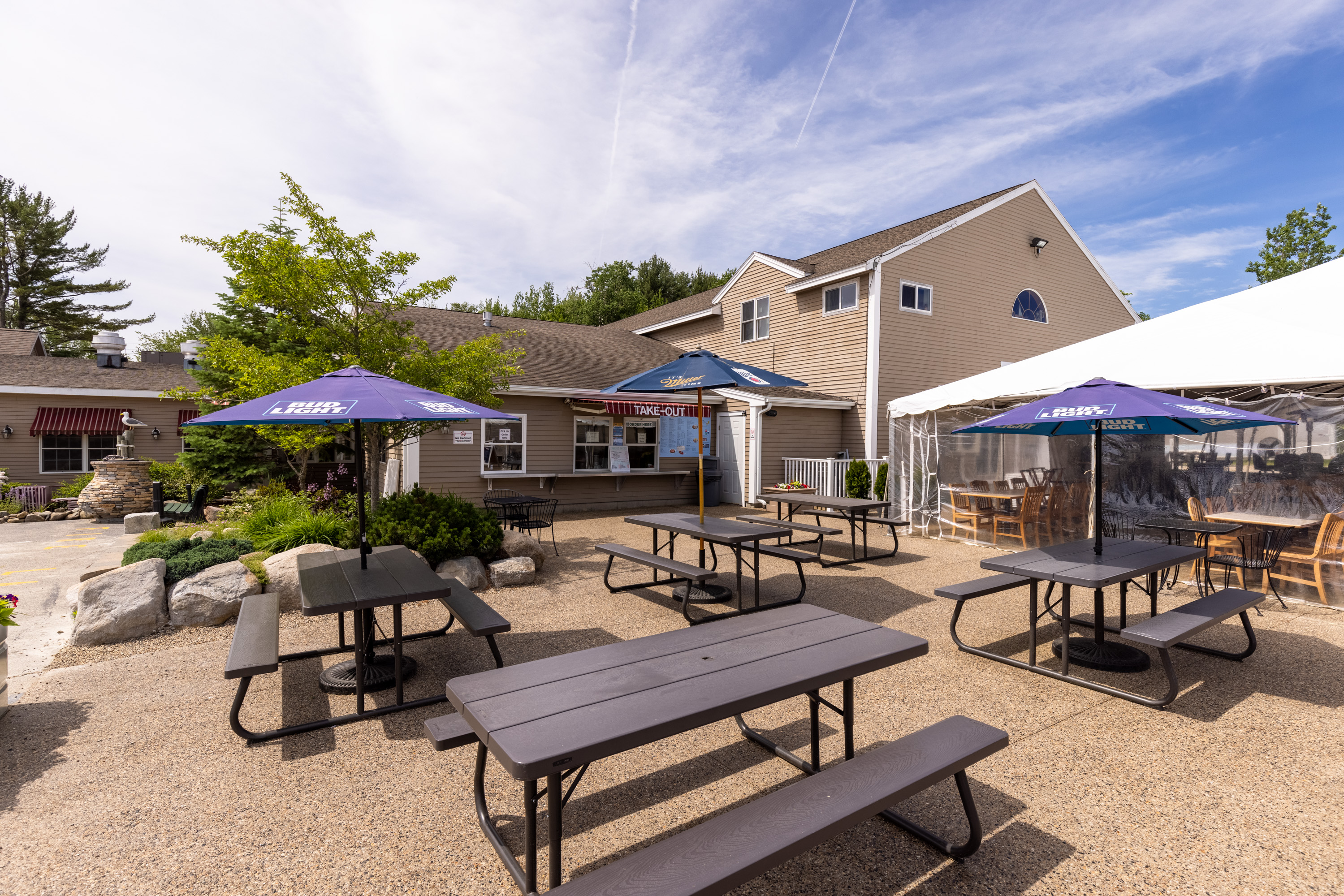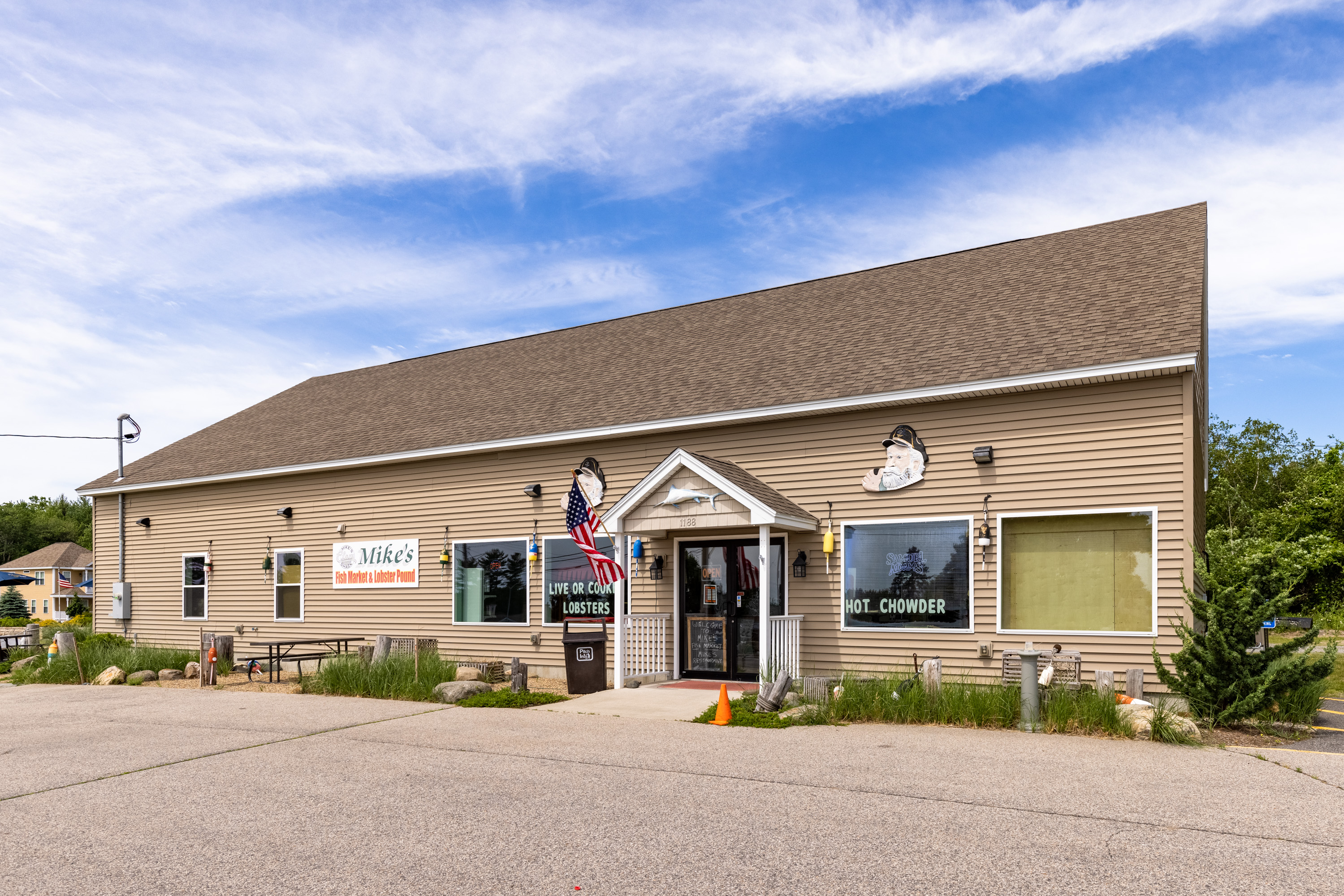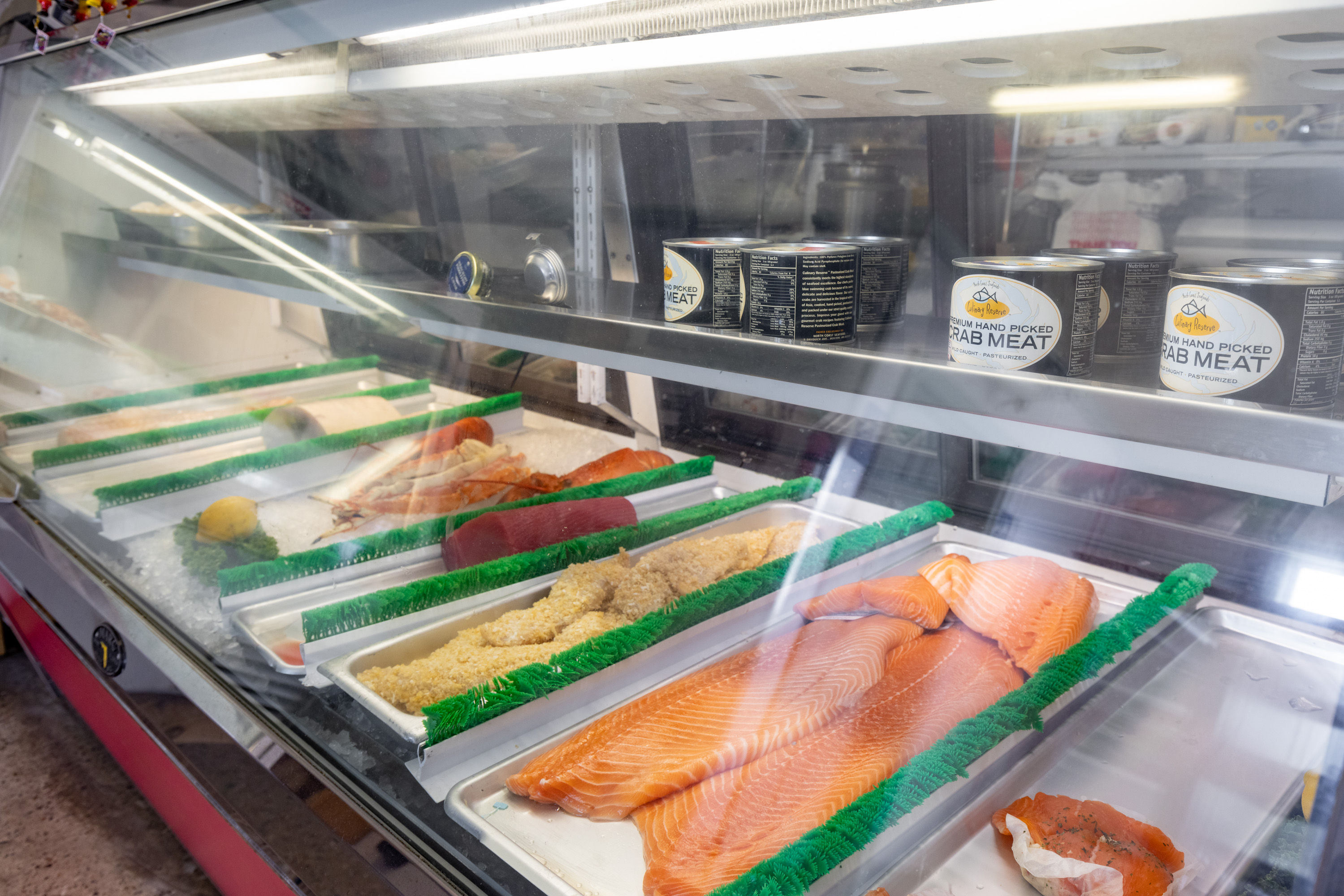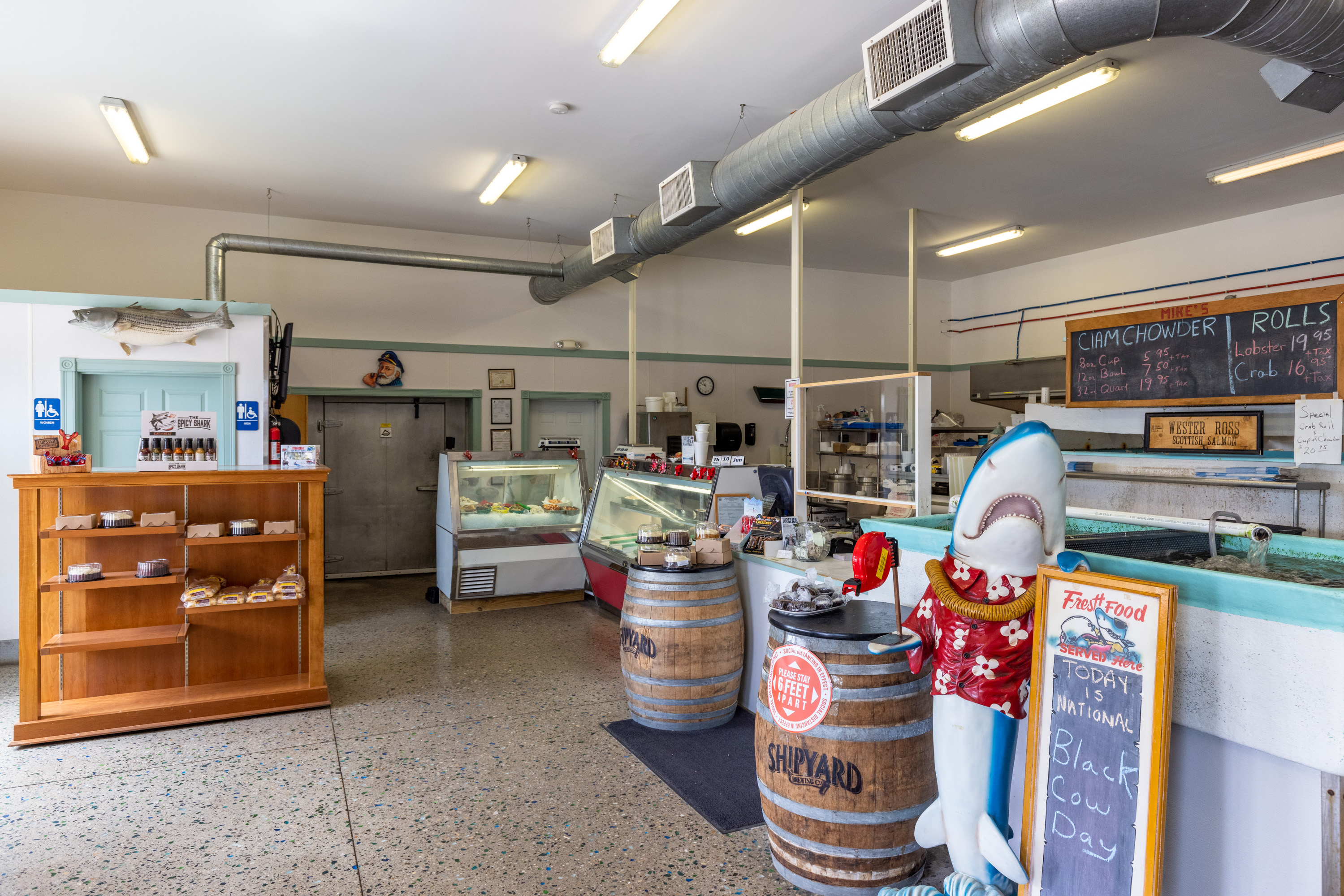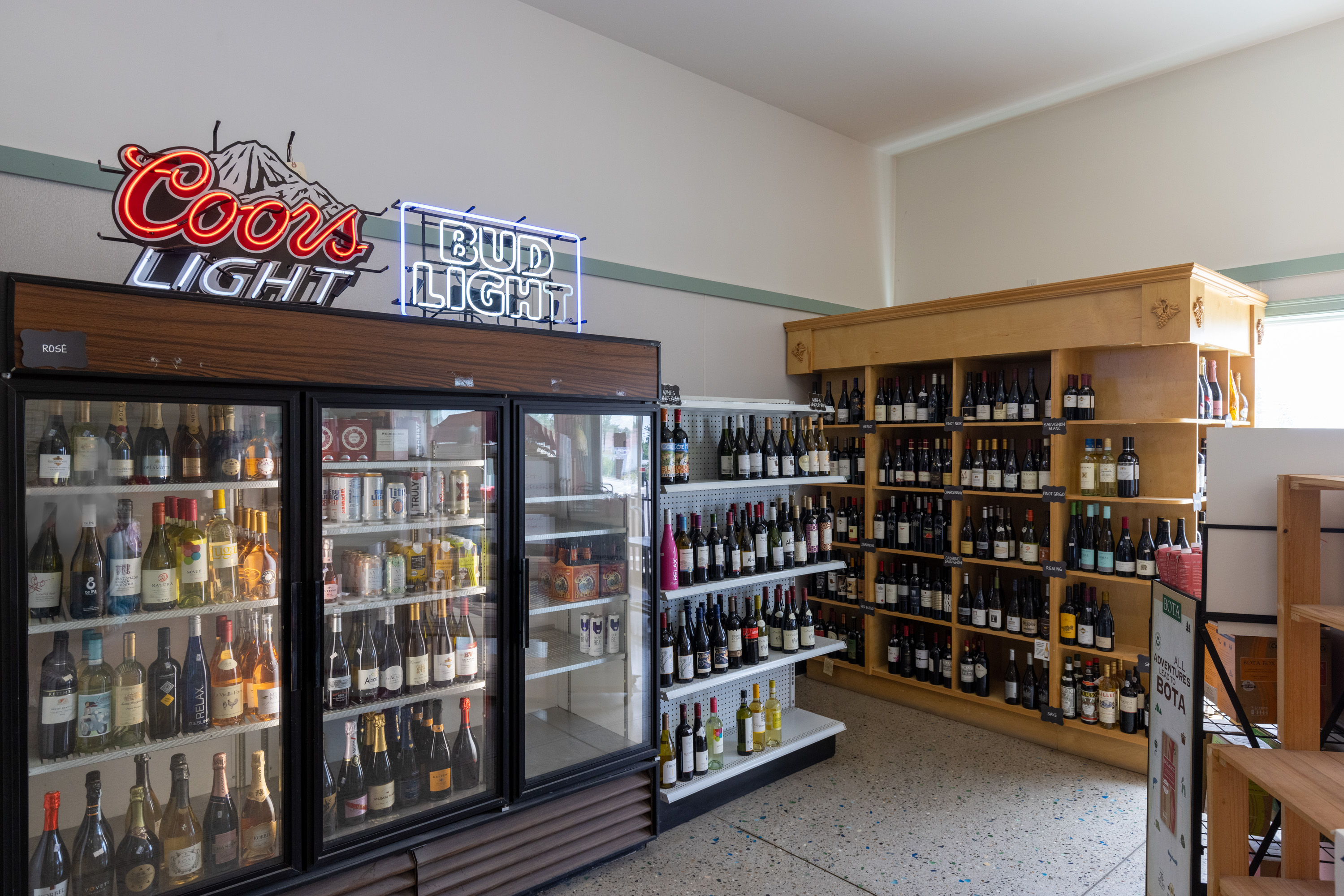 Good Food - Good Spirits - Great Company

Good Food - Good Spirits - Great Company!

Welcome To Mike's


We Will Be CLOSED On Thanksgiving 11/23
Open Wednesday 11/22 Re-Open Friday 11/24
Started in the summer of 1991, Mike's began as a takeout shack located in Moody Maine. We continued to expanded over the years and outgrew our space at our original location.
In the early 2000's, Mike's relocated to our present location in Wells, Maine and soon expanded again to add a large sports bar and more dining room seating.
In the mid 2000's, Mike's added our Fish Market to the mix (located just at the top of our parking lot) so that people
can enjoy the same fresh seafood they get at the restaurant at home!
We started with takeout, but have since transitioned to a full service operation, but staying true to our roots, we still continue to offer our full menu
through our takeout windows or you can call ahead to place your order!
Over the years, we may have expanded in size, but our goals have remained the same, to always provide
Good Food, Good Sprits & Great Company!
Thank you,
Mike & Staff